Our Impact
Empowering tomorrow's graduates today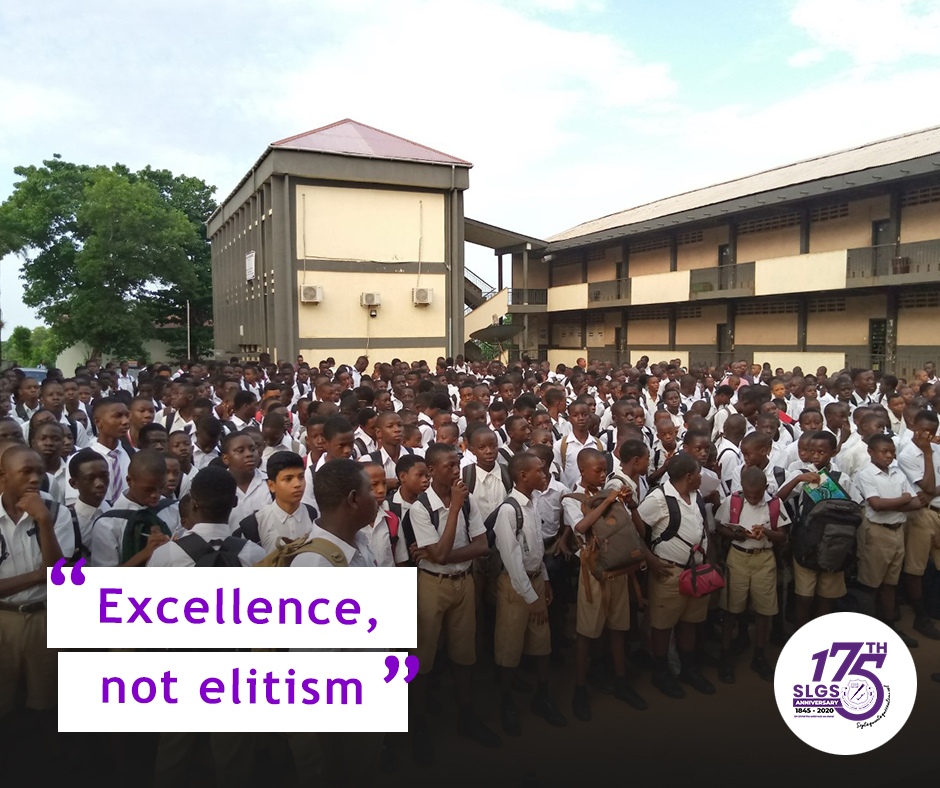 We believe the brightest young minds can come from anywhere. Our Gifted and Talented Scholarships make sure they do.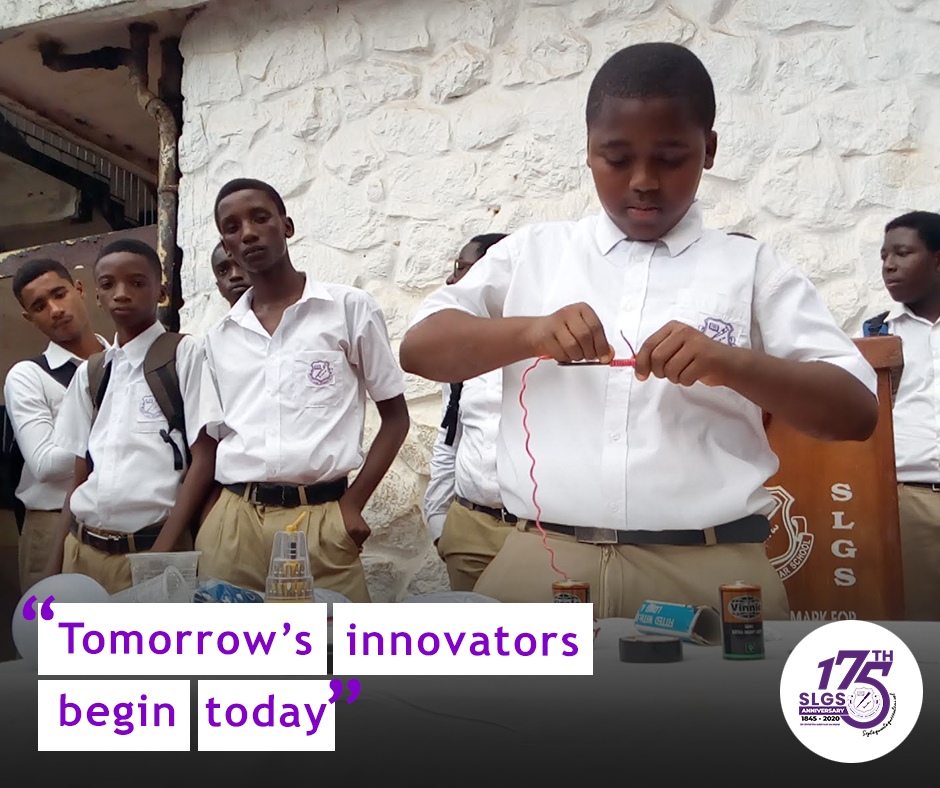 At West Africa's oldest school, we are embracing the future. And the future is STEM. For tomorrow's innovators, the time is now.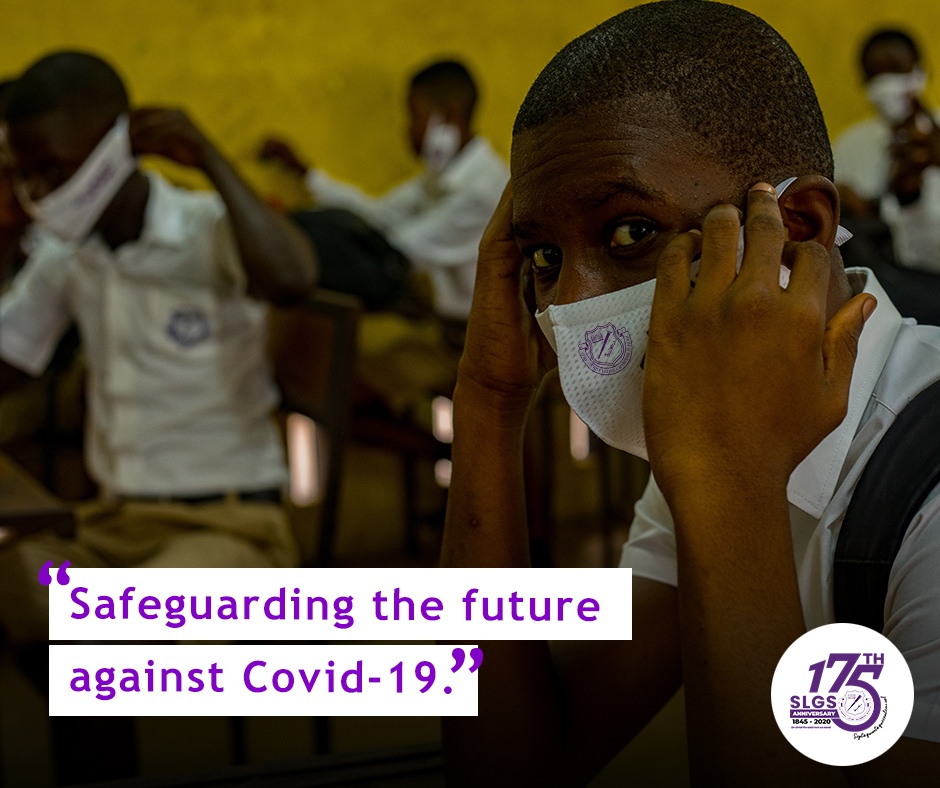 At SLGS, your help is protecting Sierra Leone's brightest young minds. Our future is Covid-free.