Events
See our list of exciting and inspirational events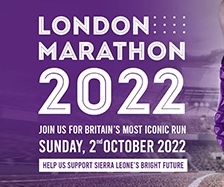 London Marathon 2022
The London Marathon is back in 2022. Run the race of a lifetime and help us transform education in Sierra Leone.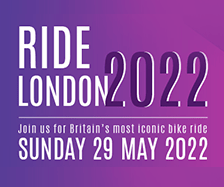 Ride London 2022
The world greatest festival of cycling. Help us support STEM and create Sierra Leone's bright future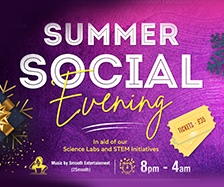 Summer Social Evening
Join us at our Summer Social Evening (Bank Holiday) in aid of our Science Labs and STEM
Initiatives.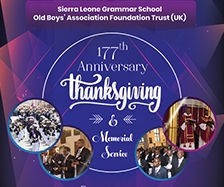 Thanksgiving
Join us at our 177th Annual Thanksgiving Service