Events
See our list of exciting and inspirational events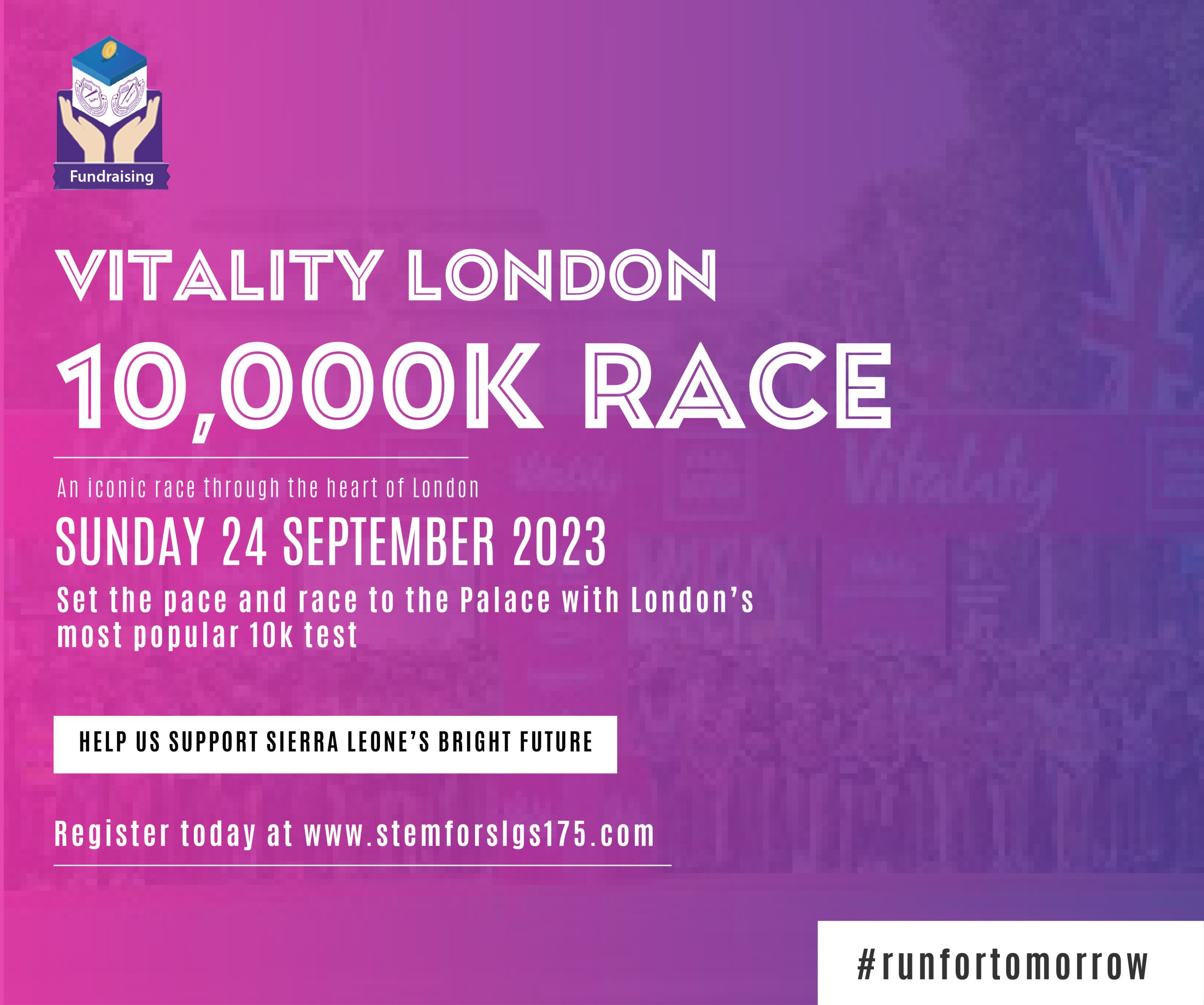 Vitality London 10,000k race
Open to pros, marathon addicts and beginners alike, set your pace and enjoy the race past the iconic landmarks of Britain's capital. Raise funds and support lasting educational change in Sierra Leone.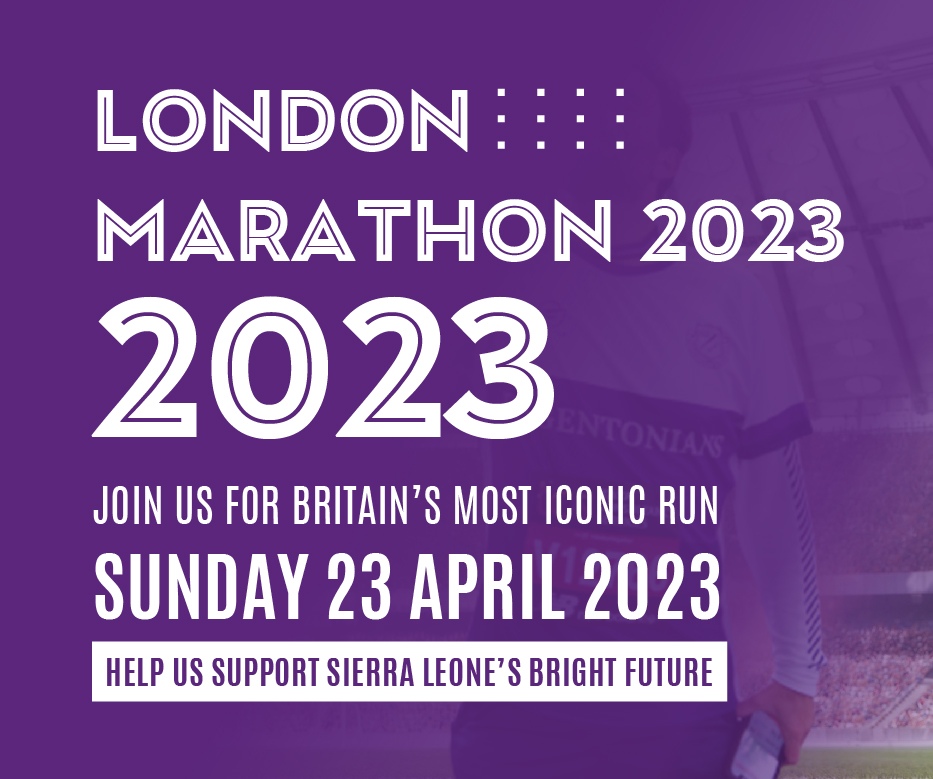 London Marathon 2023
The London Marathon is back in 2023. Run the race of a lifetime and help us transform education in Sierra Leone.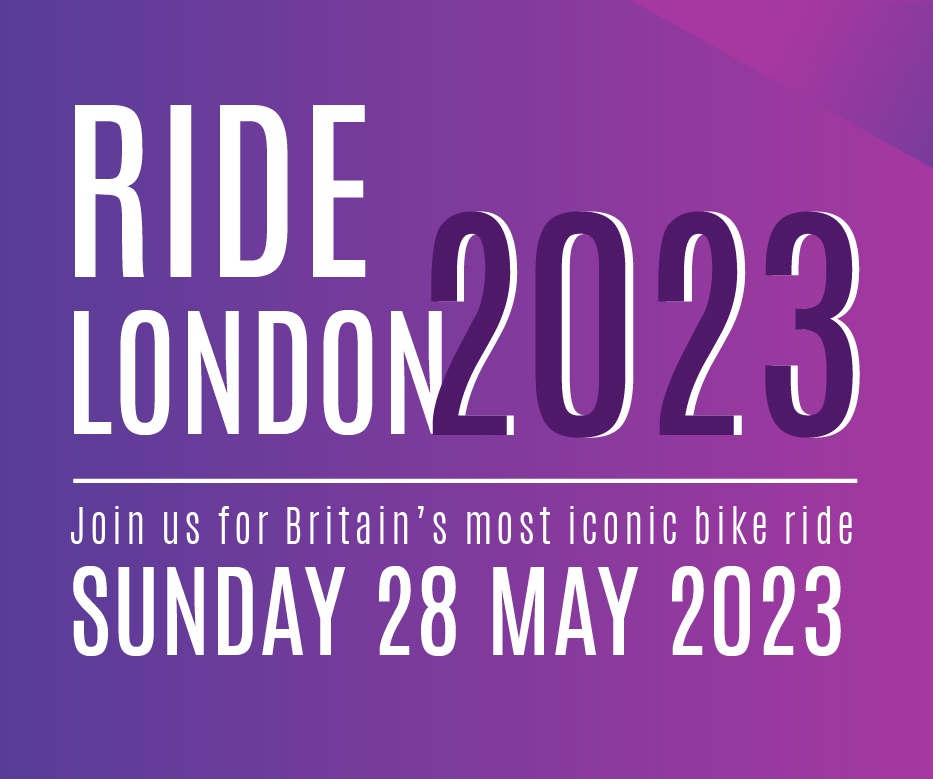 Ride London 2023
The world greatest festival of cycling. Help us support STEM and create Sierra Leone's bright future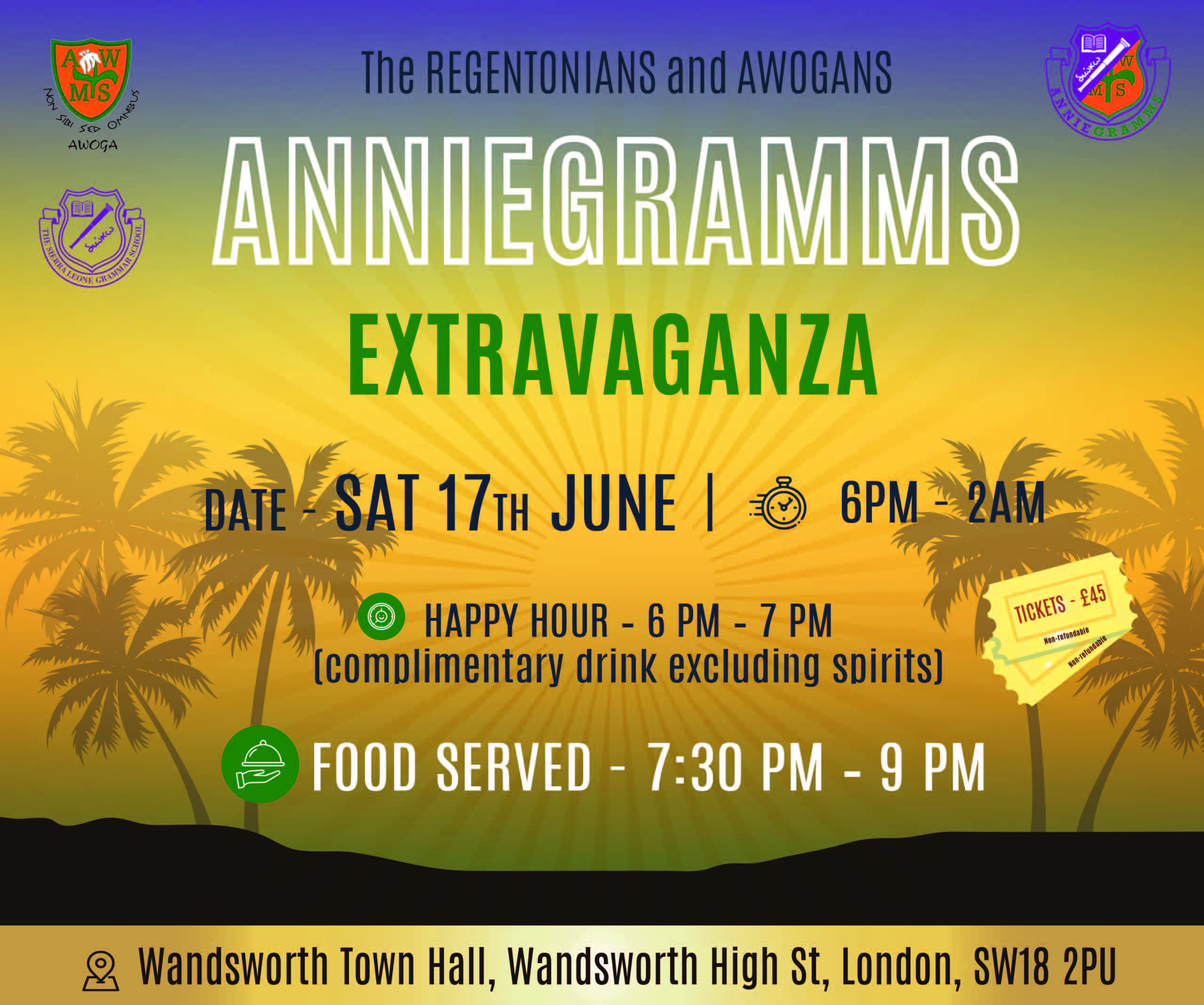 Anniegramms
Party late into the night as SLGS and AWMS come together to launch our Each One, Teach One campaign. Meet friends old and new and enjoy live music, great food and the finest DJs both schools have to offer.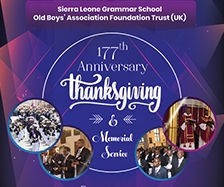 Thanksgiving
Join us at our 177th Annual Thanksgiving Service