Events
See our list of exciting and inspirational events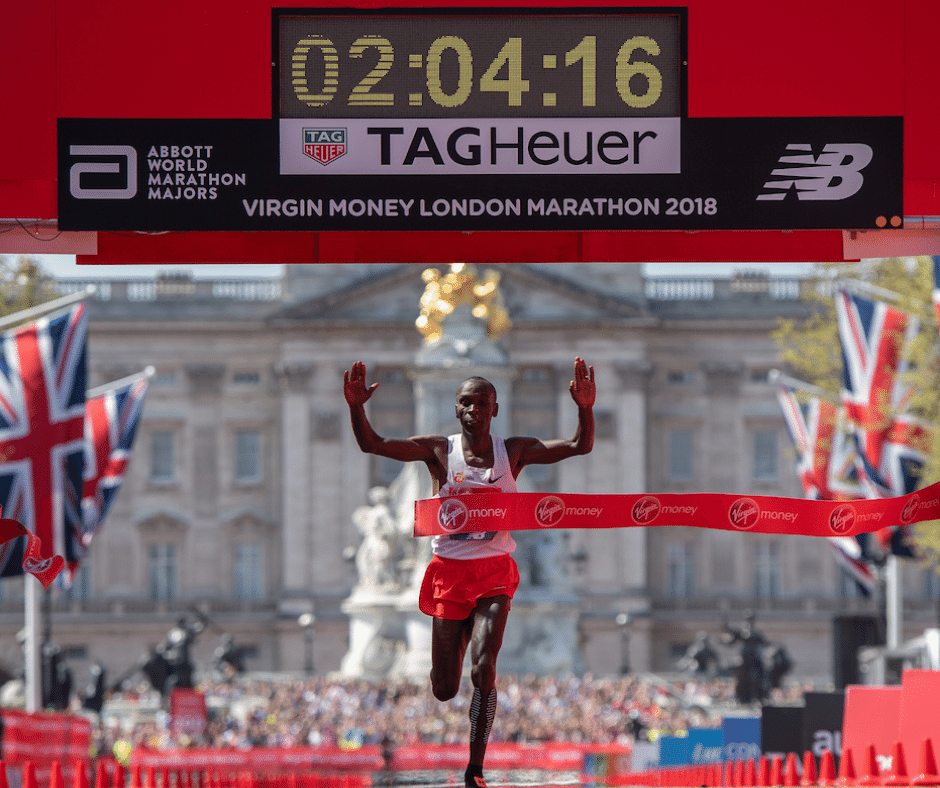 Virgin Money London Marathon 2021
The London Marathon is back in 2021. Run the race of a lifetime and help us transform education in Sierra Leone.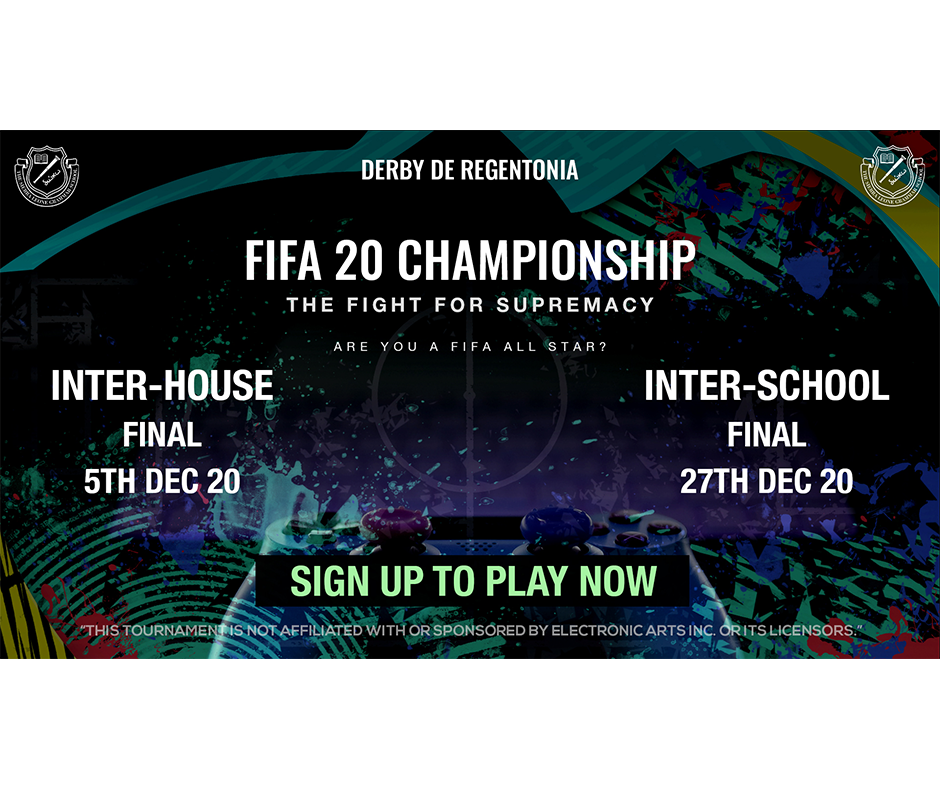 Derby de Regentonia – FIFA 20 INTER-HOUSE CHAMPIONSHIP
Are you a FIFA all-star? Be the best and Beat the rest! Register as a team or player today.
SLGS OBA FT (Regentonians) End of Year Celebrations 2021
Join The Sierra Leone Grammar School Old Boys' Association Foundation Trust at our Annual End of Year Celebrations.