Take Action
Become a legacy builder and join us in ushering in a new STEM age at our school!
Education is the open door of opportunity for any individual to achieve the best for themselves and their future aspirations. 
We take pride in empowering and investing in our graduates to be legacy builders by giving back in their respective communities and creating more opportunities for others.
You too can become a legacy builder in numerous ways!
Donate Unused Stock
From unused computers to classroom furniture to software programmes, no donation is too big (or small) please email stemcampaign@slgs.edu.sl to discuss your legacy building donation.
Donate eGift Card
eGift cards are a simple and very helpful way to assist in us purchasing experiments and sundries required for the computer and STEM labs.
Please donate egift cards in increments of £20 or greater.
Please have the egift cards sent to: stemcampaign@slgs.edu.sl
The best and fastest way to reach us is by sending an email to stemcampaign@slgs.edu.sl or using the contact form below.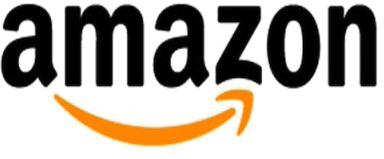 By submitting the form below, you are agreeing to receive digital communications and content from the Sierra Leone Grammar School Alumni assocation.