"Investing in innovation will not just transform the School; it could transform the country, too." –Rev Canon Leonard Ken Davies, School Principal
Tomorrow's business leaders, innovators and technologists are being equipped for the future at SLGS. Research suggests 65% of today's students will work in jobs that have not yet been created (McKinsey Global Institute & World Economic Forum) – so empowering our students with STEM skills puts them at the forefront of innovative thinking.
What is STEM?
The STEM subjects – science, technology, engineering and maths – have long been identified as core skills in building a country's infrastructure. STEM is recognised as enhancing key skills in students such as problem solving, collaboration, critical thinking and numeracy. The next generation of SLGS learners will be empowered with practical, engaging and independent learning, considerably increasing their chances of thriving in tomorrow's modern world.
In order to harness the considerable potential of STEM, our science facilities desperately need modernising. The talent is there, courtesy of our pilot Innovation programme for the 2020/21 academic year – all we need now is an environment for these exceptional pupils to flourish.
Building the school of the future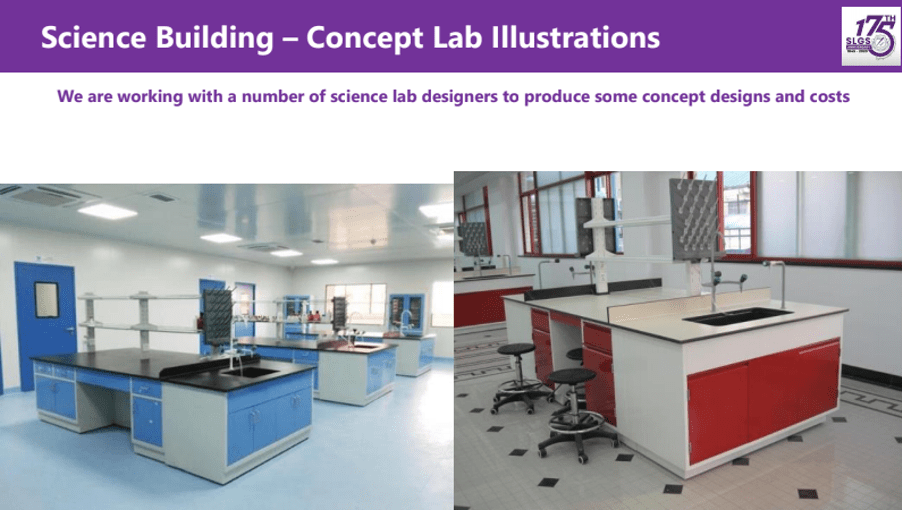 At last, we are overcoming the challenges of a decade of underfunding generated by civil war. Our learning environment is slowly being upgraded to bring it in line with the demands of a 21st Century curriculum.
With your help, we have modernised our information technology resources, updating our computer lab, renovated our administrative block, constructed the new Thomas Payton classr room block to reduce classroom sizes, added sustainable technology such as solar panels, created collaborative working spaces in our library and established a new art studio.
Preparing for tomorrow: a breakthrough in digital literacy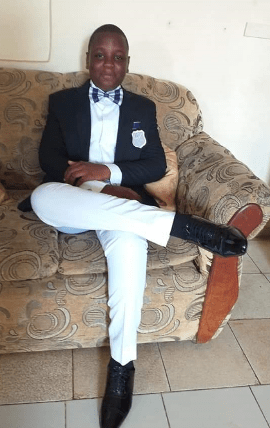 "My increased level of digital fluency due to virtual tools for schooling is not common for 12 year olds in Sierra Leone. I was able to help my mum with accessing Zoom for her own work." – Joshua Yokie, JSS3 student
With your support, SLGS has transformed its information and communications technology (ICT) facilities. We have established the first Cisco Net Academy School in Sierra Leone, giving our young innovators and their teachers free access to their world-renowned ICT Curriculum. Our modernised computer lab now boasts the latest programs and apps, and virtual classroom skills have helped boost even our youngest students.
With the advent of the COVID-19 pandemic, the School's increased digital literacy and virtual learning infrastructure have been invaluable. SLGS was able to switch to online classes within a week of the Government's lockdown announcement, and could draw on teaching staff who continue to enjoy some of the best digital training in the region.
Even with our students back in the School, COVID-19 continues to profoundly affect our classes. Social distancing requirements and an uncertain future post-COVID-19 has led to a balance between virtual and physical classes. The legacy of your support continues to protect the School.
Embedding a learning culture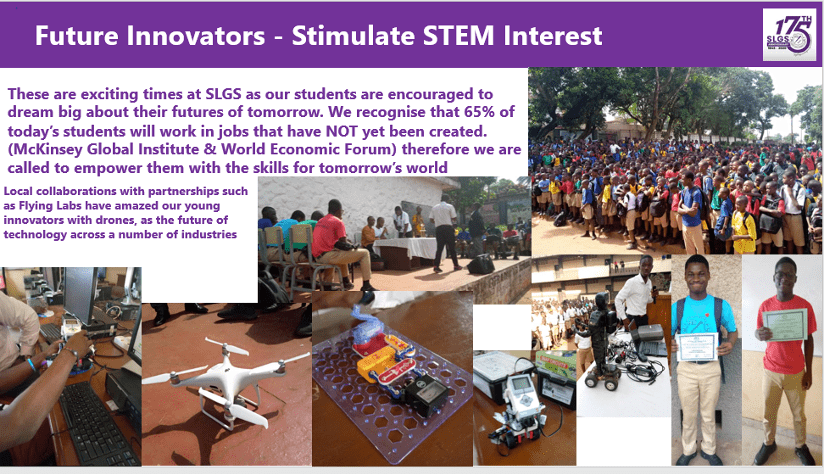 We are eager to show that STEM can inspire as well as teach. Our popular Science Week event has been incorporated into the curriculum, and students are encouraged to participate in STEM Club. Local collaborations with partnerships such as Flying Labs have amazed our young innovators with drones, part of the future of technology across a number of industries including Geology.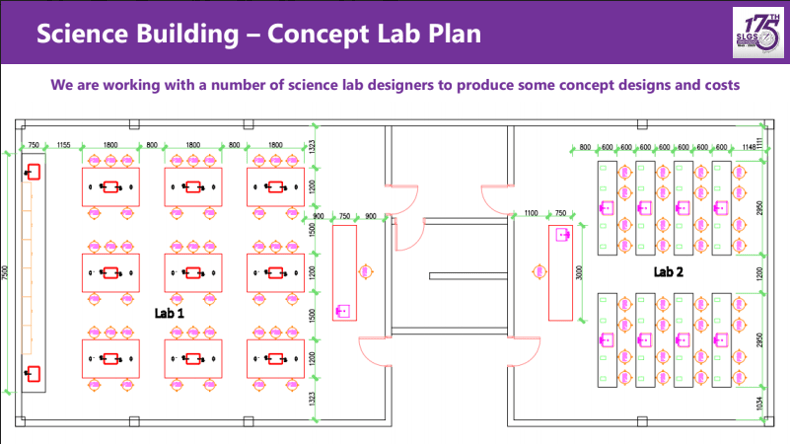 "We are planning for a bright future for SLGS's science facilities." – Mrs S George, Head of PTA
All of this is dependent on the continued belief and investment of the School's donors. Our science facilities are currently in desperate need of renewal, and the state-of-the-art plans we have to update them simply won't happen without the vital donations that our Old Boys' Association oversee.
But it is a bright future. The great innovators of tomorrow's world may well be developing in SLGS, empowered by your support. The impact of their achievements will be felt throughout Sierra Leone – and beyond.